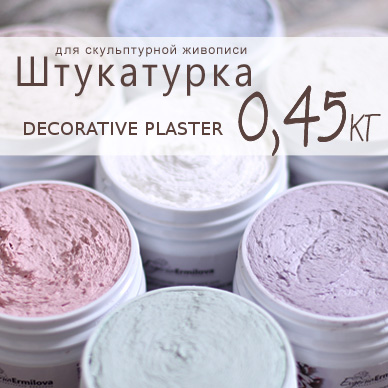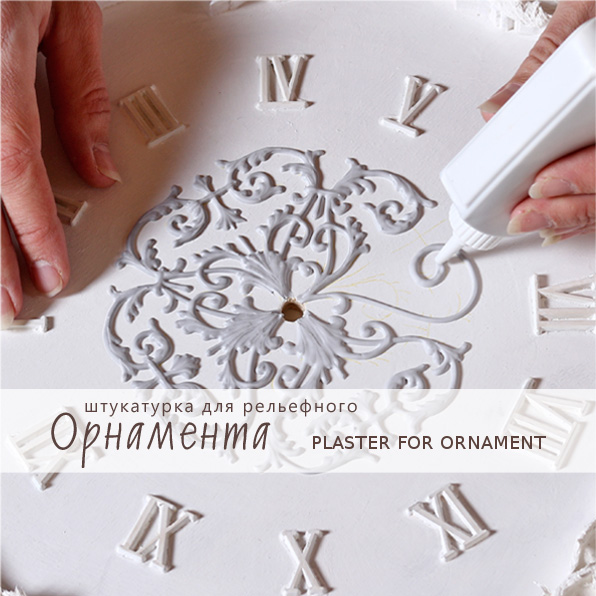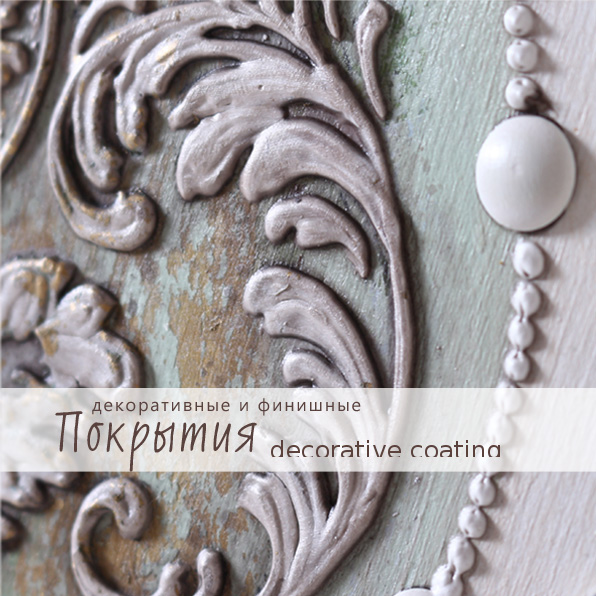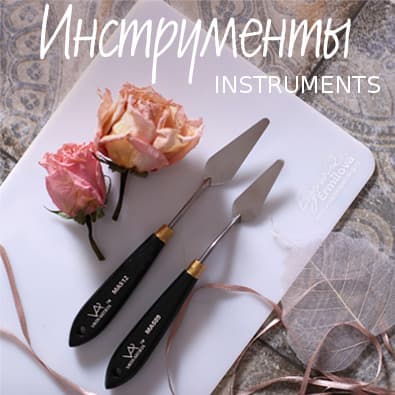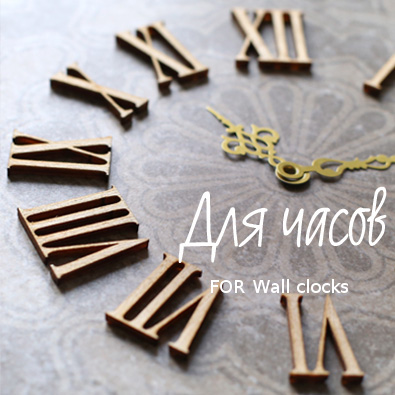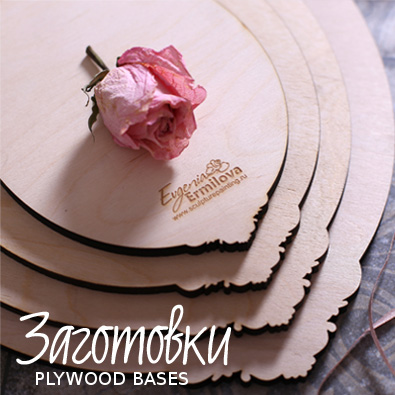 About the author of the technique "sculpture painting"
Sculptural painting: decorative plaster, as well as all the necessary materials and tools for sculptural painting from the author of the technique Evgenia Ermilova
Hi. My name is Evgenia Eermilova. I am the author of the art technique "sculptural painting". I create exclusive watches, panels, mirrors and other interior items, as well as give master classes in this technique.
I have already trained more than 300 masters from Russia, Arab Emirates, Estonia, Indonesia, Singapore and other countries. A large number of my students already give master classes. I am a professional artist-colorist, but to practice sculptural painting does not need art education (do not even need to be able to draw). I have developed a unique system of teaching, thanks to which everyone can learn how to create beautiful flowers from bulk plaster in 1 master class.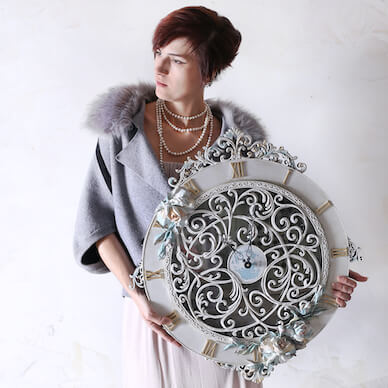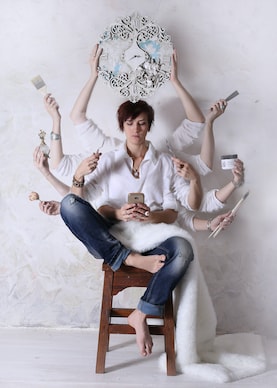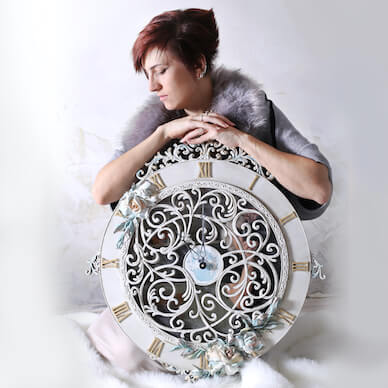 So...
Sculptural painting is an artistic direction that combines the elements of sculpture in the part of the working material - decorative plaster, and the elements of painting in the part of the technique of the palette knife, close to receiving impasto, implying the creation of three-dimensional textures and elements surface by the principle of "one smear - one element".
This technique is also sometimes called "volumetric" or "relief" painting. The names are different, but the essence of the technique is one - creating voluminous colors (and other images) from volumetric plaster with the help of a palette knife. If you want to get acquainted with this art technique in more detail, then you can see my Instagram account - @evgenia_ermilova. Also it will be interesting for you to follow to the official account of Evgenia Ermilova international sculpture painting school, where I publish information about materials, education, information from partners, art-works of the students etc - @sculpture_painting
Materials for sculptural painting. The brand "Evgenia Ermilova"
Currently, I sell materials for sculptural painting under my brand. You can buy from my partners (see the "Partners" section). Also you can buy tools for this technique (palette knives, palettes), everything you need to create an interior clock (mechanisms with arrows, numbers), author wooden billets, decorative and finishing coatings (lacquer, patina) If you want to become my partner, organize my master class in your country, learn this direction and teach it on behalf of the founder of this art school, and also sell materials of my production, write to e-mail at in-co@mail.ru
You can not come to my master class? No problem! At my partners you can buy detailed video courses on creating a flower of a rose or iris, or watch absolutely free video recordings from online conferences in which I took part.
Why do you need to select my materials?
- these materials - the choice of the founder of technology. This means that they are the most qualitative in the market. I am very serious about choosing partners and materials that are sold under my brand. I do not start selling material that has not been tested by me personally for at least 1 year.
- the unique properties of my plaster - after drying as a stone (see "crash test video");
- with plaster of my brand it is very convenient to work, as the materials are specially adapted by my partner-producer for the needs of sculptural painting: the plaster has already been tinted with specially selected dyes in the laboratory, now even thicker - ideal for knife work, contains special additives that strengthen strength.
- My materials are designed for craft and DIY and specially optimized for work in ordinary apartments: b> do not have a strong specific smell, they are ready for use - they do not need to be tinted, mixed for availability, the preparations for decoration are carefully ground
There are no published prices on this site. This is due to the fact that in each country different prices for materials of our production. Prices for materials and training you can check with my partners. Now I have partners in UAE, Saudi Arabia and over Gulf Countries, Indonesia, India, USA and Canada, Balcan states. See international partners section for contracts
If you want to be my partner in your country, write me email to in-co@mail.ru